A former drug mule turned receiver on the American border
must make potentially life altering ethical decisions.
WIND IN THE NIGHT stars an entirely Latino cast with dialogue in both English and Spanish.
One of seven films selected for
the 2019 Prix SNCF du polar in France.
International distribution in three countries.
This is a proof of concept short for the feature film BORREGO.
Cast & Crew
WRITTEN & DIRECTED BY
JESSE HARRIS
CAST
SALVADOR CHACON
PATRICIO DOREN
RUBÉN GUEVARA
MARIANA VILCHEZ
OLIVIA TRUJILLO
DIRECTOR OF PHOTOGRAPHY
T.J. WILLIAMS JR.
EDITED BY
NICK PEZZILLO
PRODUCED BY
SASHA YELAUN
HEATHER LYNN
EXECUTIVE PRODUCERS
KATHY REICHGERDT
FRANK HARRIS
JAMES SHANI
SEAN SEIBEL
PRODUCTION DESIGNER
JON HELGREN
ORIGINAL MUSIC BY

NIMA FAKHRARA
CASTING BY
FARRAH WEST
A MADISON + VINE PRODUCTION | A JESSE HARRIS FILM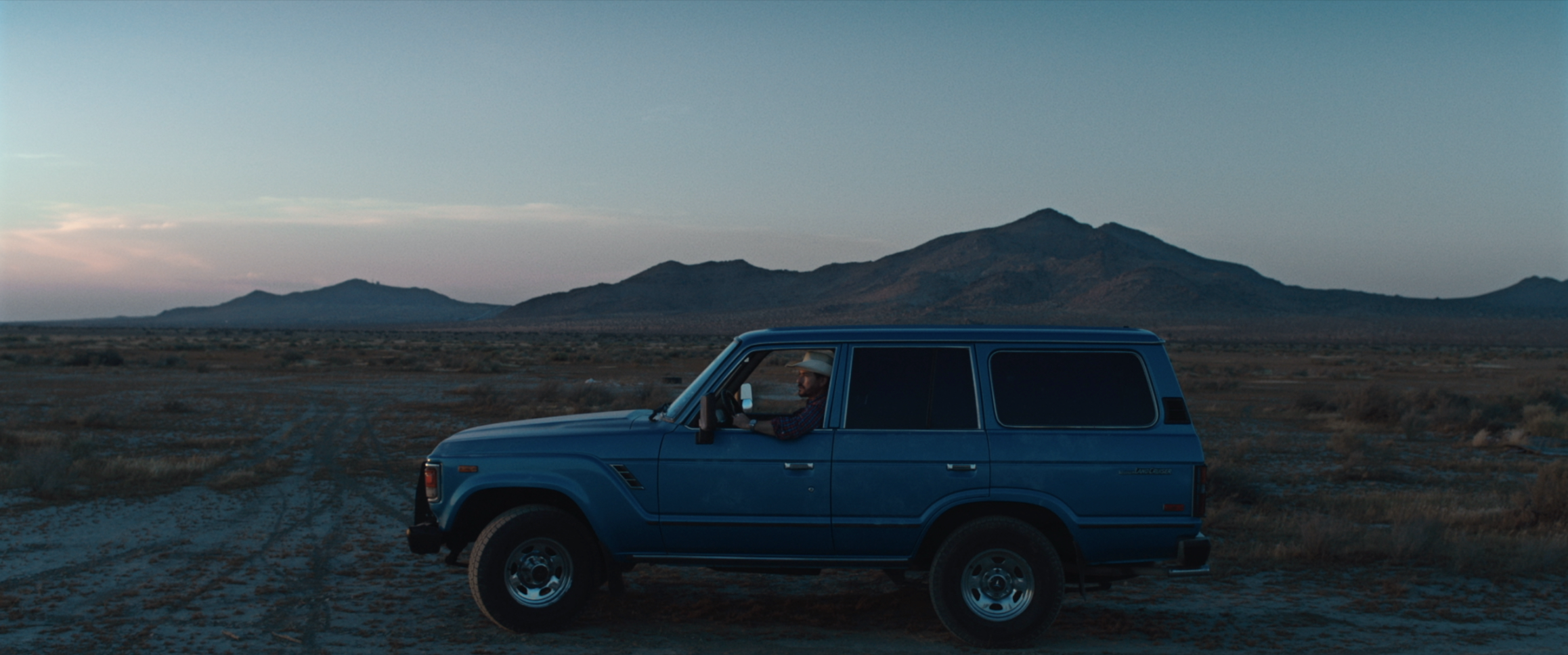 The Feature: BORREGO
Wind in the Night is a proof of concept for the style and tone of Jesse Harris' feature film, BORREGO.
"When a young botanist searching for a life change moves to an isolated desert town, she must fight for her survival when she's kidnaped by a drug mule after his airplane crashes next to her."
BORREGO is a cinematic action thriller with strong female leads and majority Latino cast. The film is a thrilling ride of action and complex characters layered with lots of emotion.
The film has an A-list actor attachment along with an experienced team.
To learn more about investing in the film or getting involved, contact Jesse Harris
Watch the full short film here
Also available to watch on Amazon Prime.
CONTACT
For more information about investment opportunities in the feature or for inquiries about the short, contact Jesse Harris.